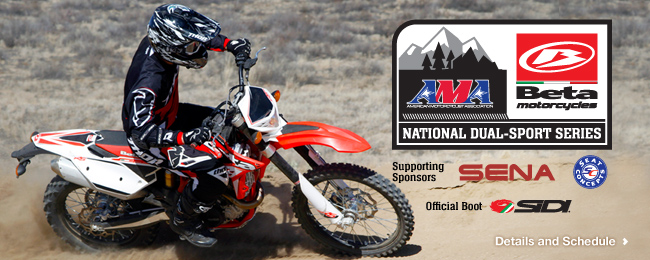 2015 Dual Sport Update
Our work for the 2015 Dual Sport actually started in the fall with our club having
several work days doing trail maintenance for the DCNR.
So far this year we have had positive meetings with DCNR. They were quite
impressed with the rider support in respecting the guidelines that were imposed
on our event last year. The club also got good marks for our organization and
What this means to everyone is that now DCNR is willing to work with us in
offering more trials for riding this year.
The Durty Dabbers would like to thank all of the riders for their support and
positive comments on last year's event which is a motivating factor for us to
make our 25th anniversary ride even better for all of the participants.
Keep an eye on our website for the pre-entry form.
If you would like to be removed from our US postal mailing list please let us know
Looking forward to a great ride in 2015!